THE ENERGY DRINK WITH A PURPOSE!
From the beginning BlakeStar Energy Drink was never going to be just another Energy Drink. We wanted to make sure that we created a product that helped bring people together and promoted
turning strangers into friends!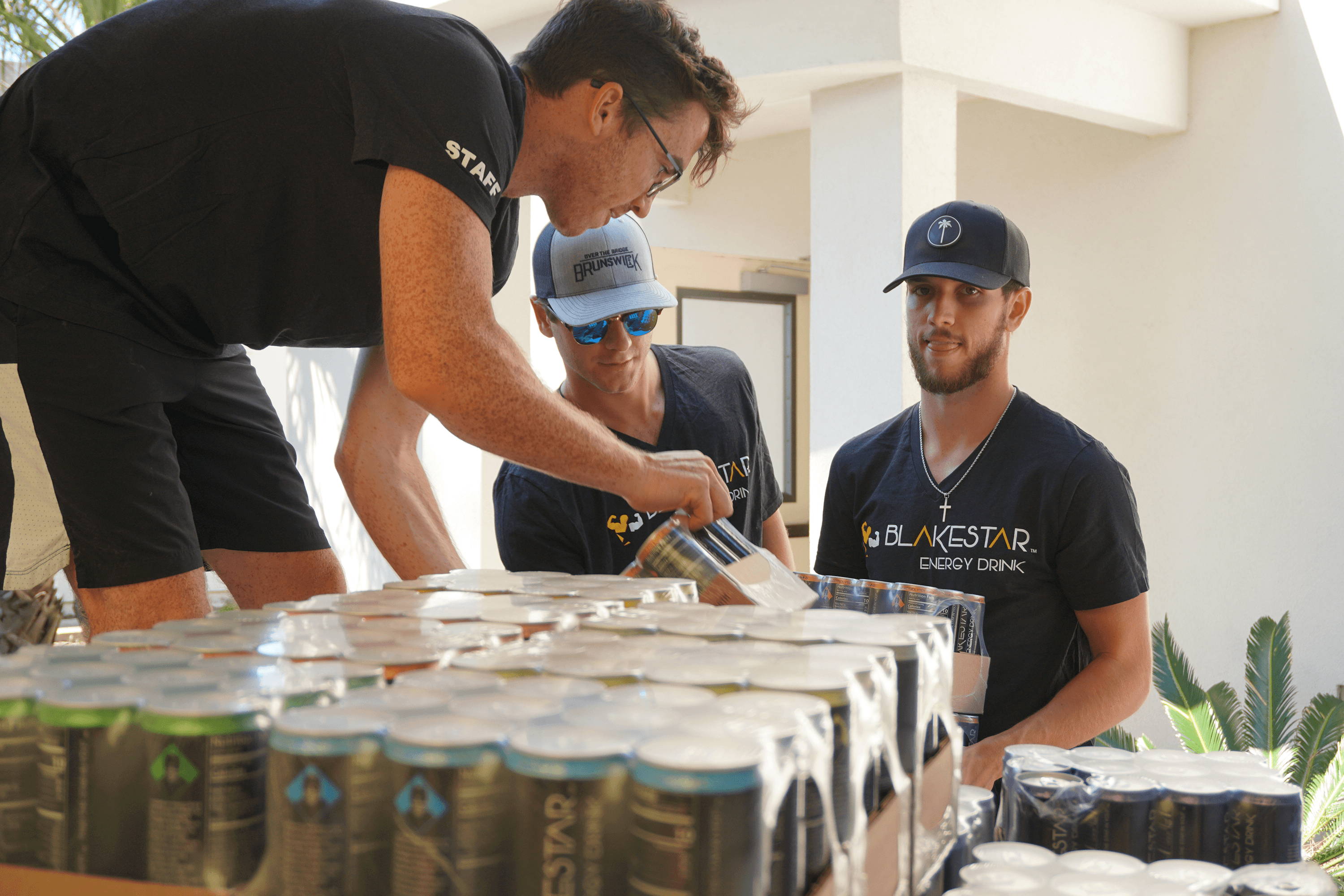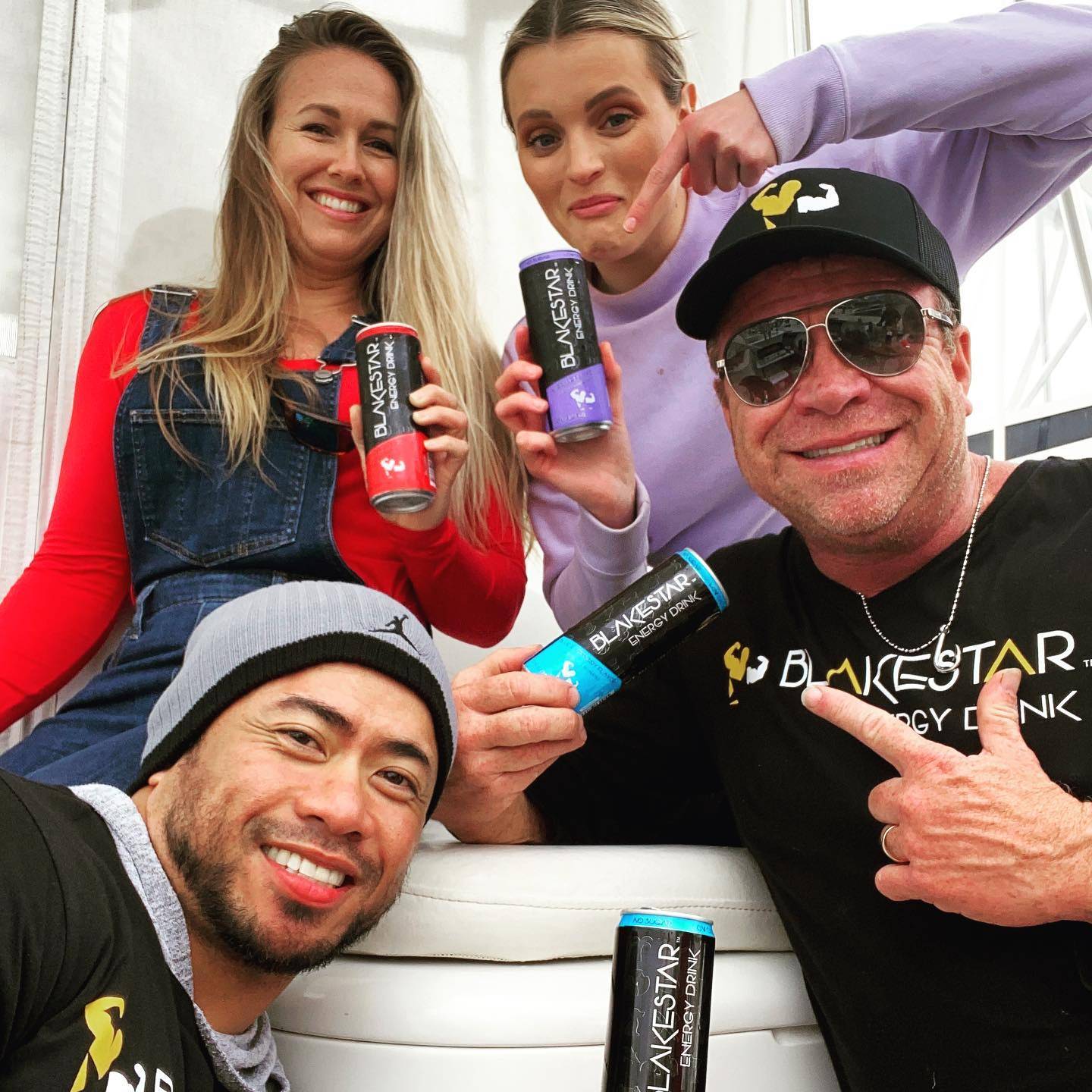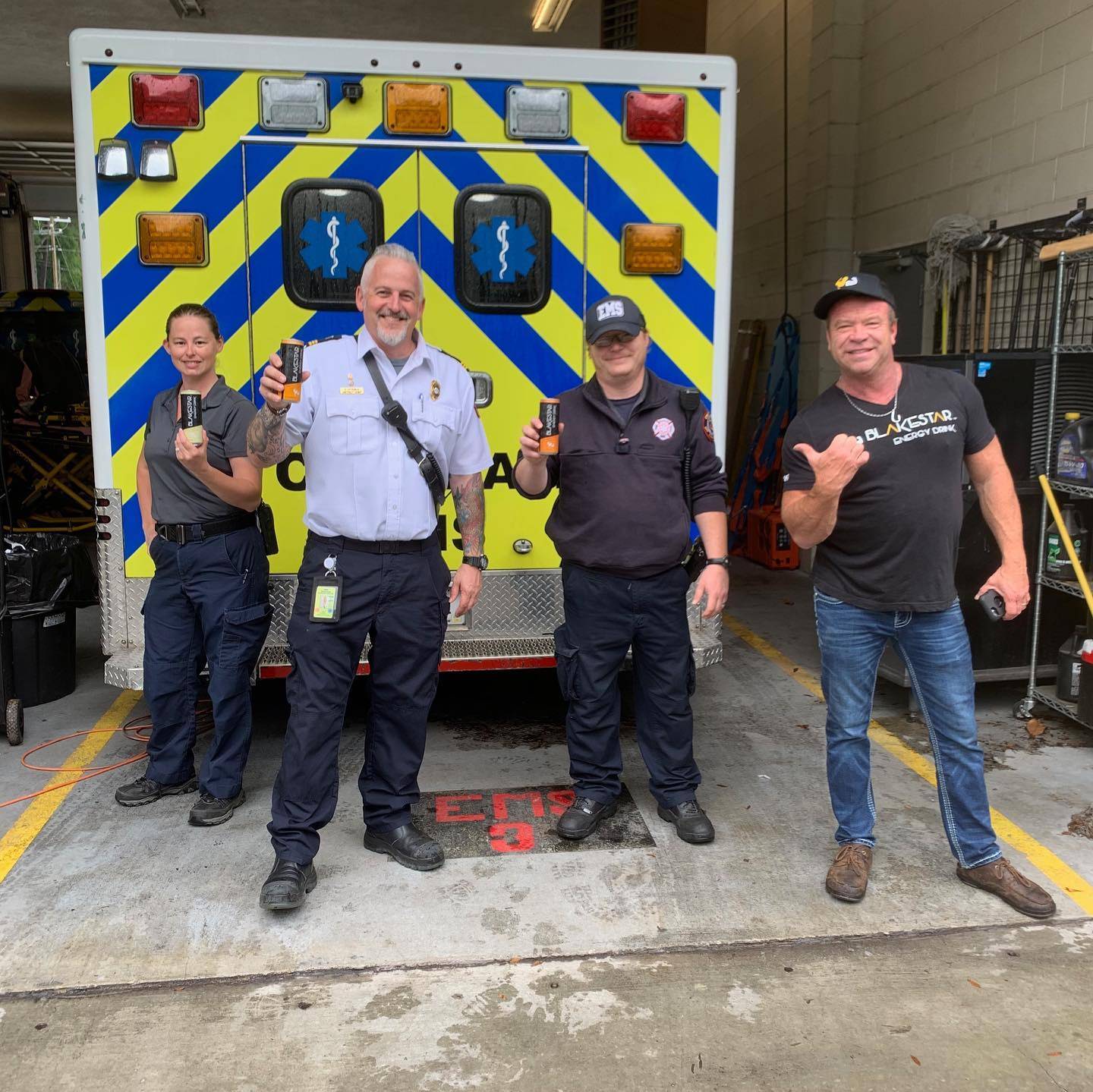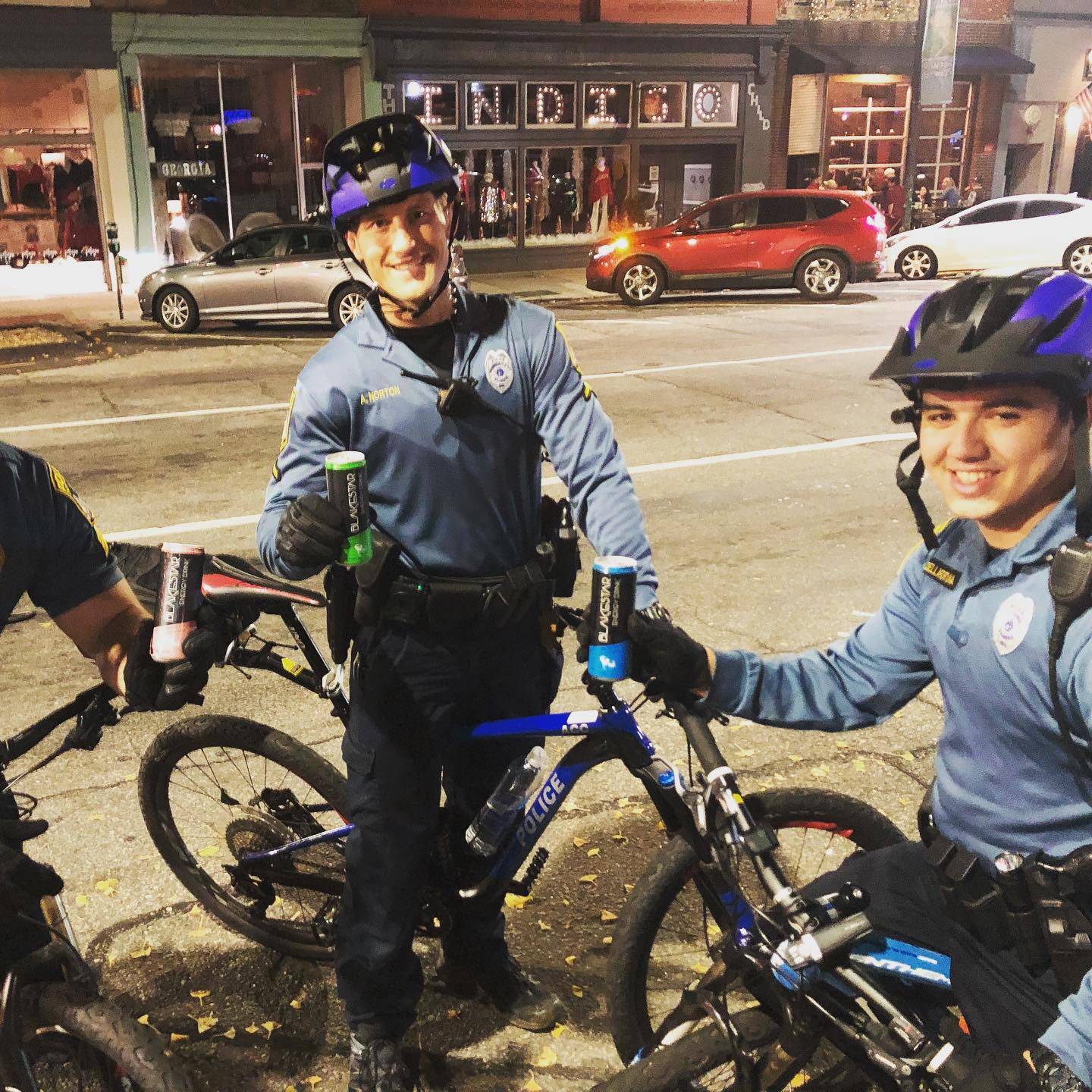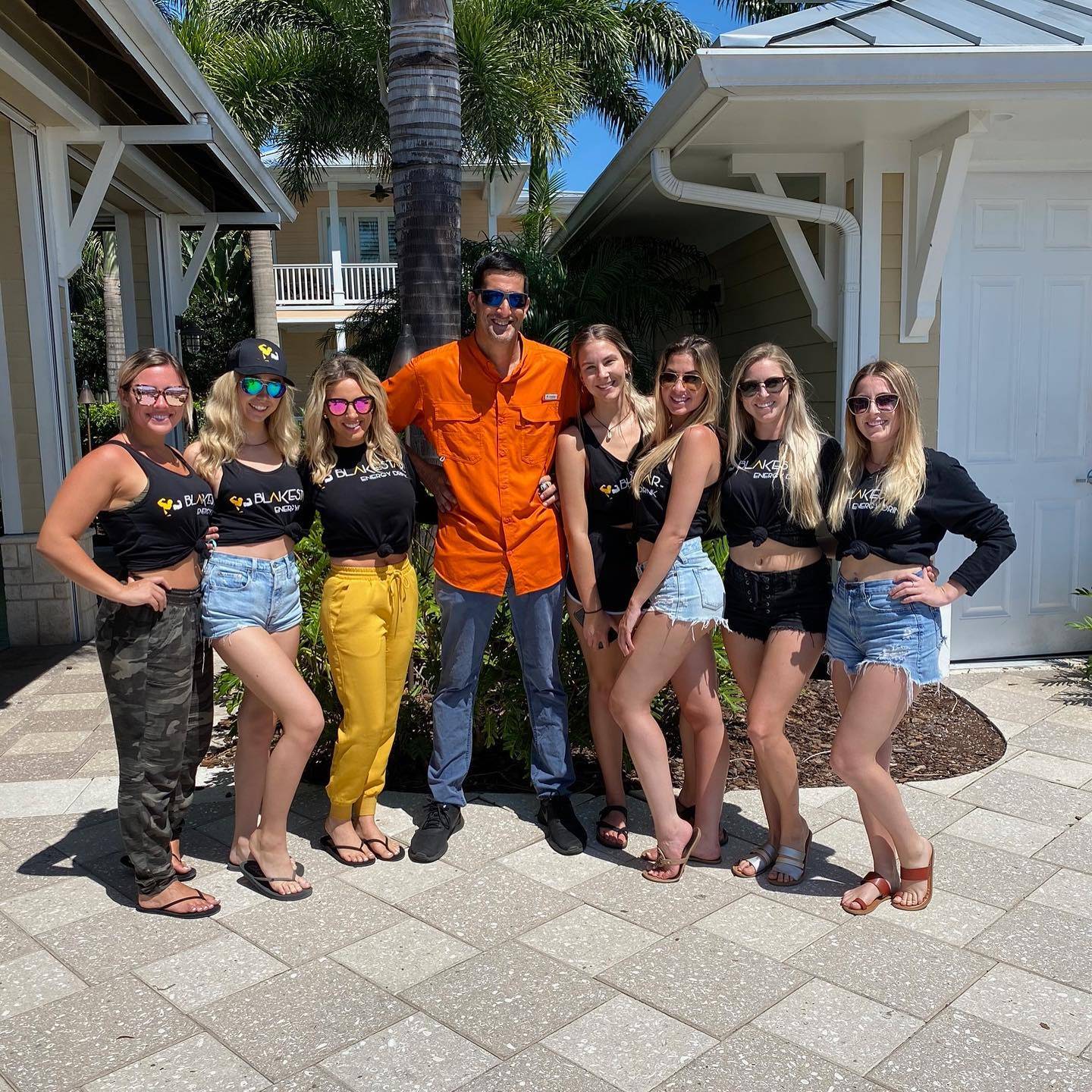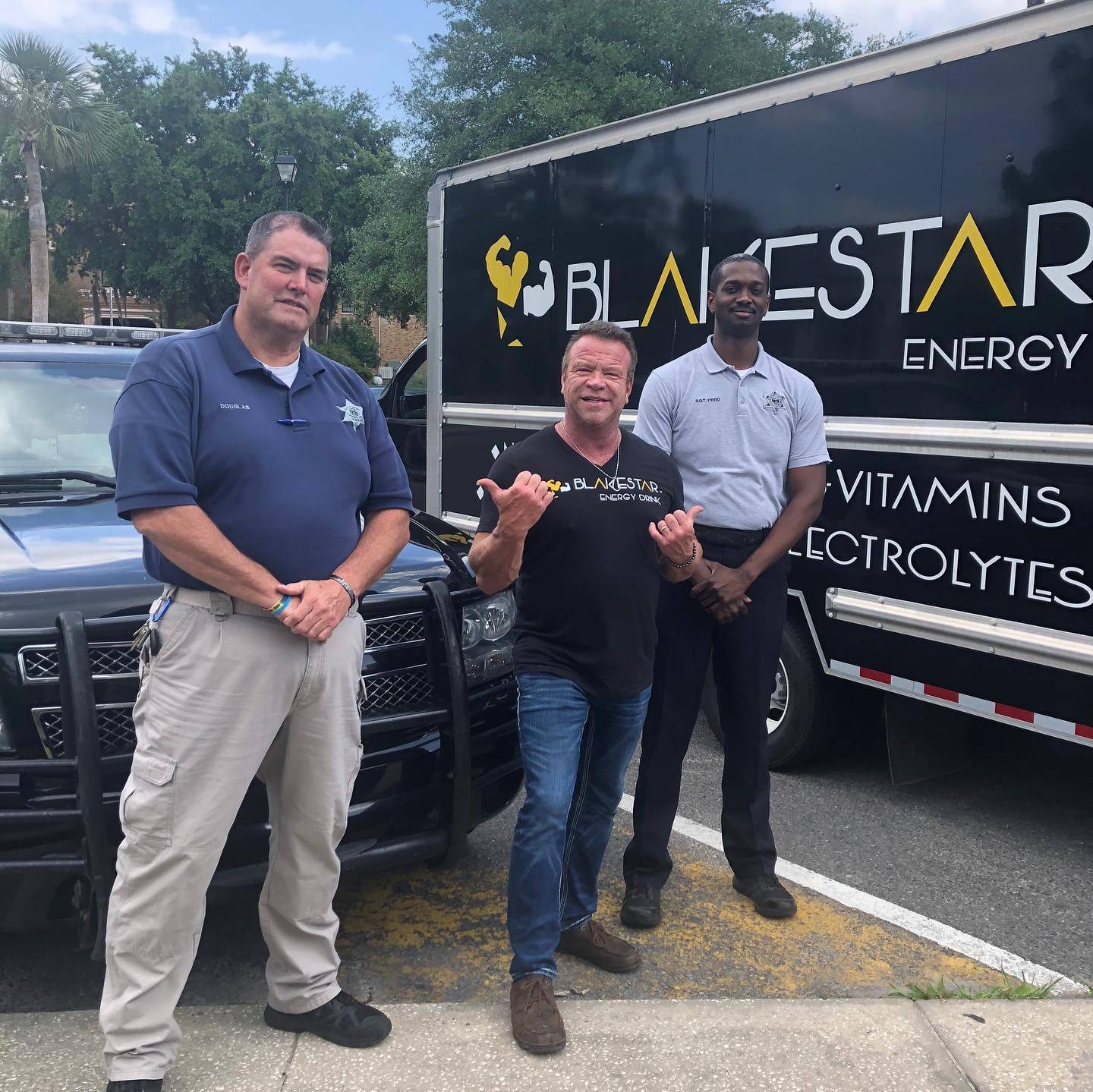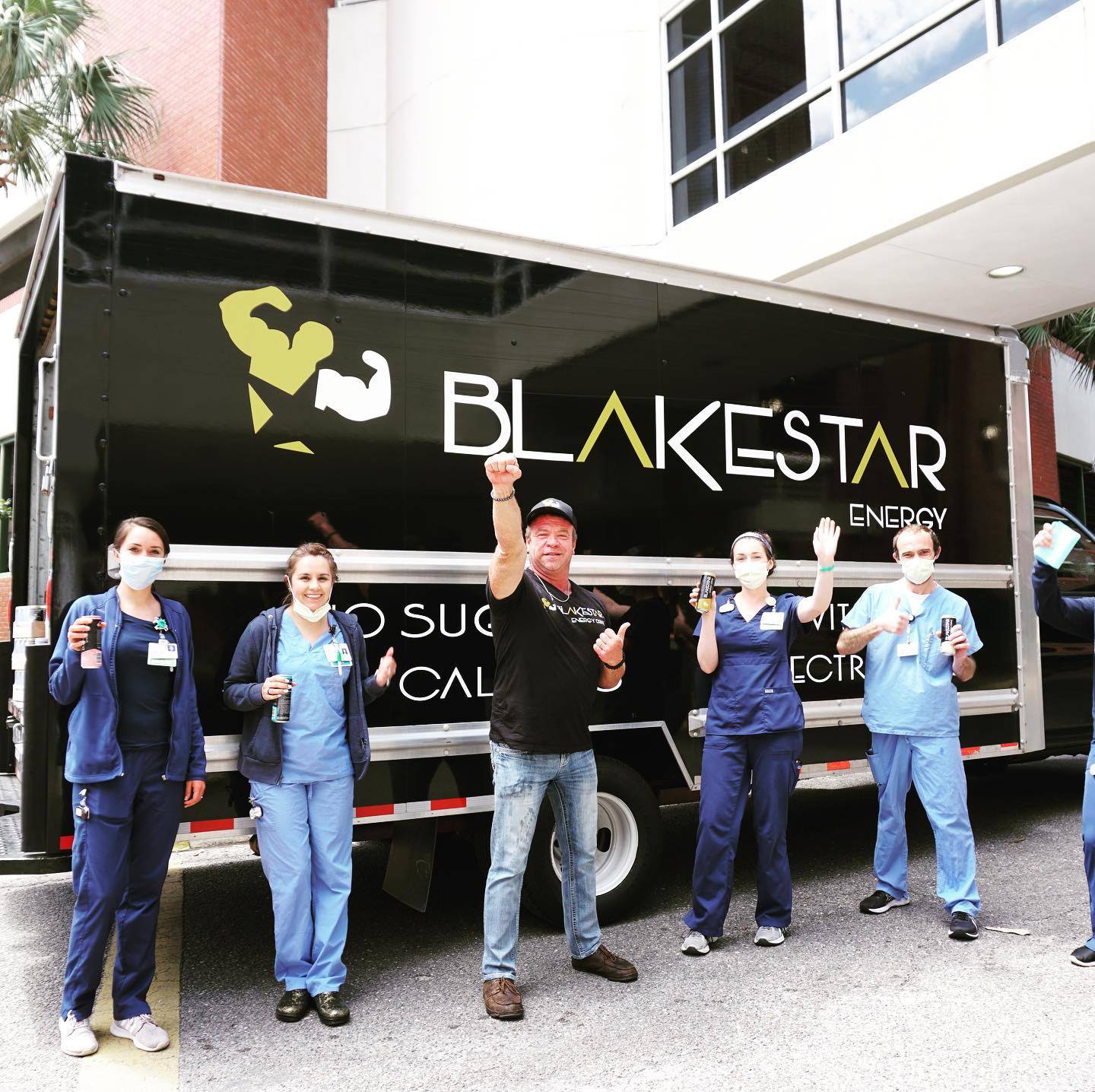 IT'S ALL ABOUT GIVING BACK MORE THAN YOU TAKE!
Our goal is to help fuel the members of BlakeStar Nation with positive energy, hope, and what's in each can of BlakeStar Energy Drink. We want to build a nation within nations that is focused on making each others' day, accomplishing incredible things and giving back back along the way!
ELEVATE YOUR EVENT
TO THE NEXT LEVEL!
Our BlakeStar Energy Drink is proud to say that we can provide the high octane fuel to help you turn strangers into friends and take your upcoming event to the next level!
We have a wide variety of catering and entertaining tools including:
- Our first class 48 foot gooseneck food trailer complete with fryers, grill tops, mega smoker, roof top deck, satellite television and more!
- Our miniature tailgate trailer is loaded with grills, coolers, and speakers!
- We are prepared to light up our grills, cook tops, and fryers in order to create culinary delights that are sure to make your guests' mouths water!
Reach out to us today to discuss your needs, event size, and venue so you can take the first steps to partying the BlakeStar way!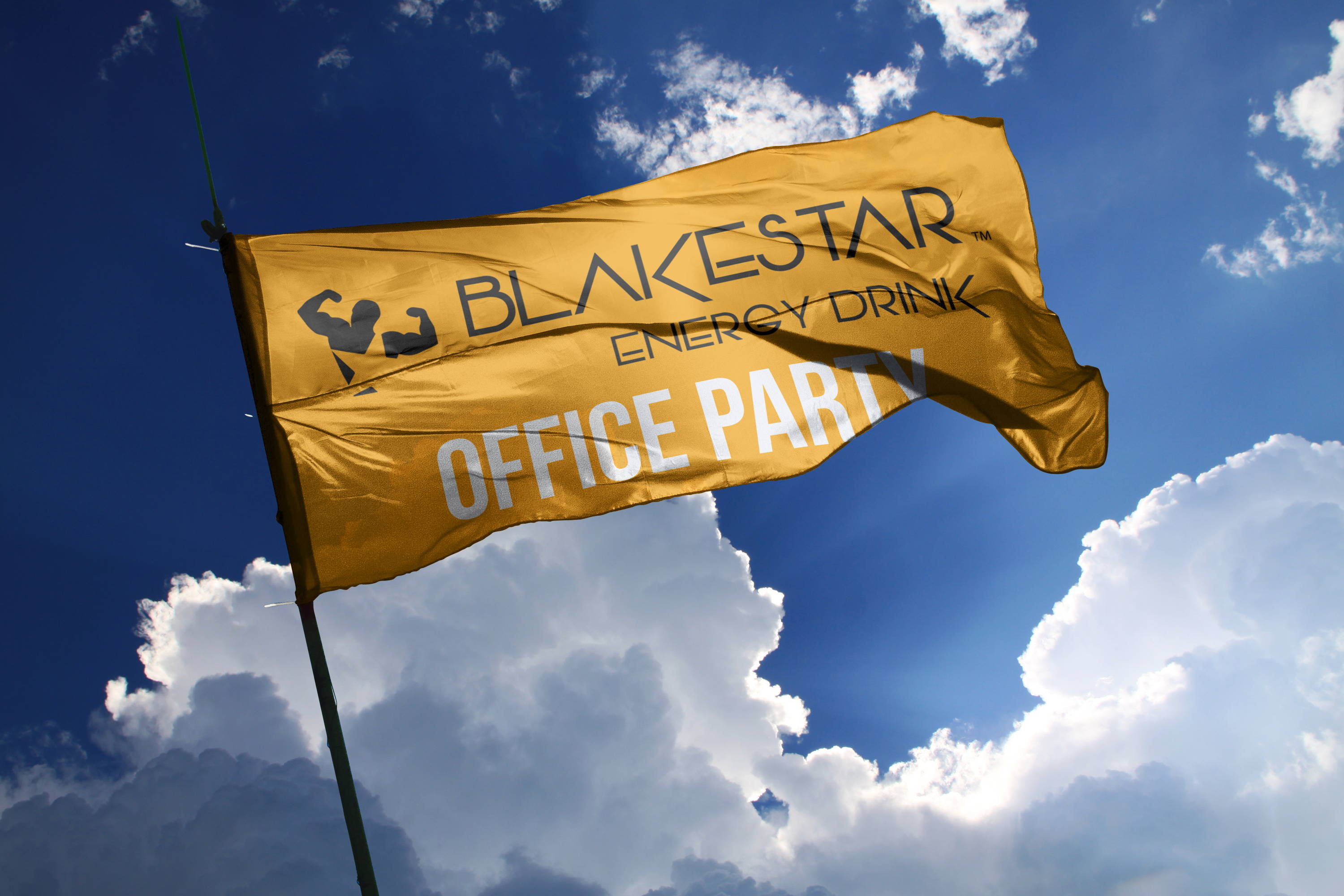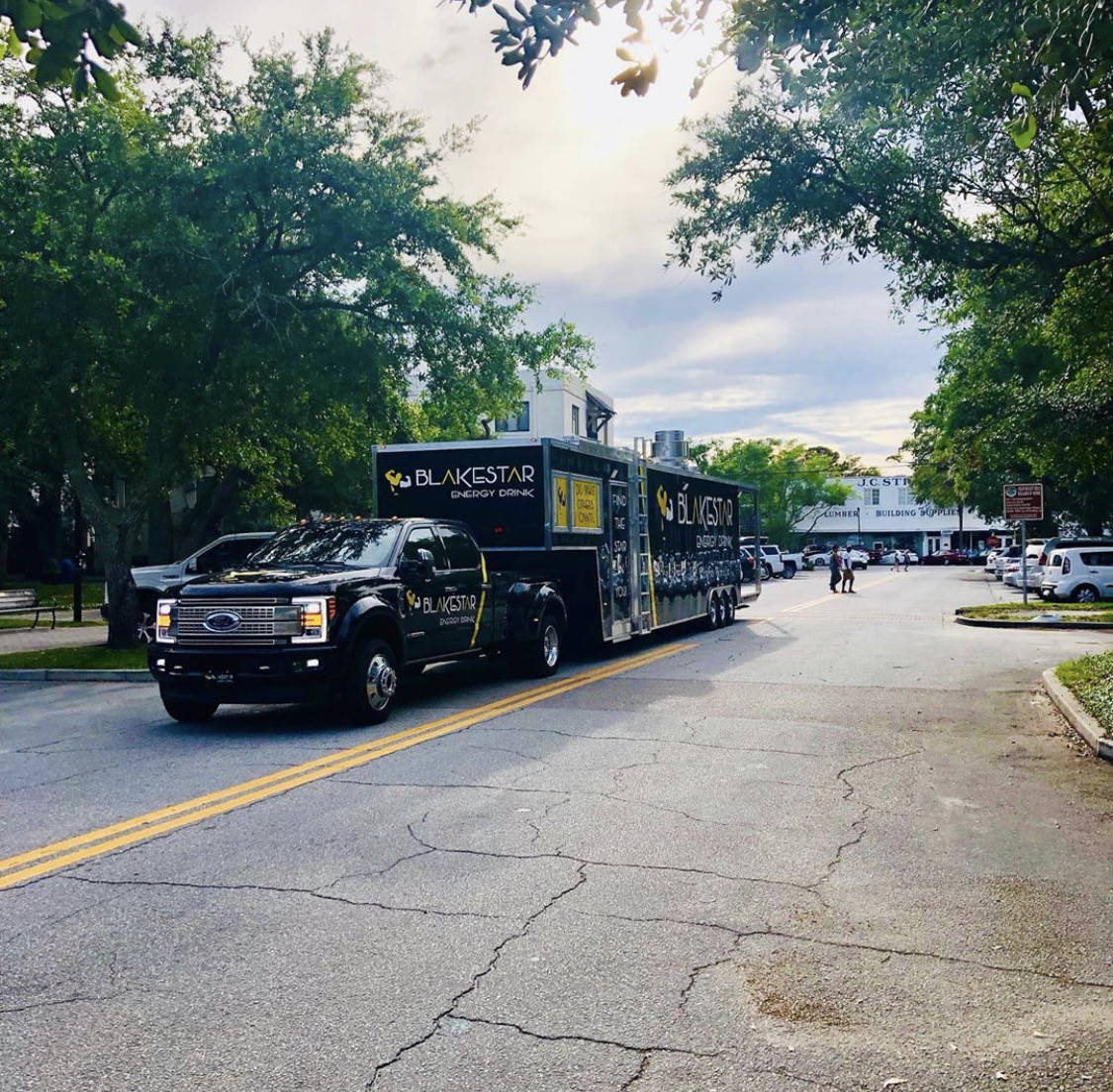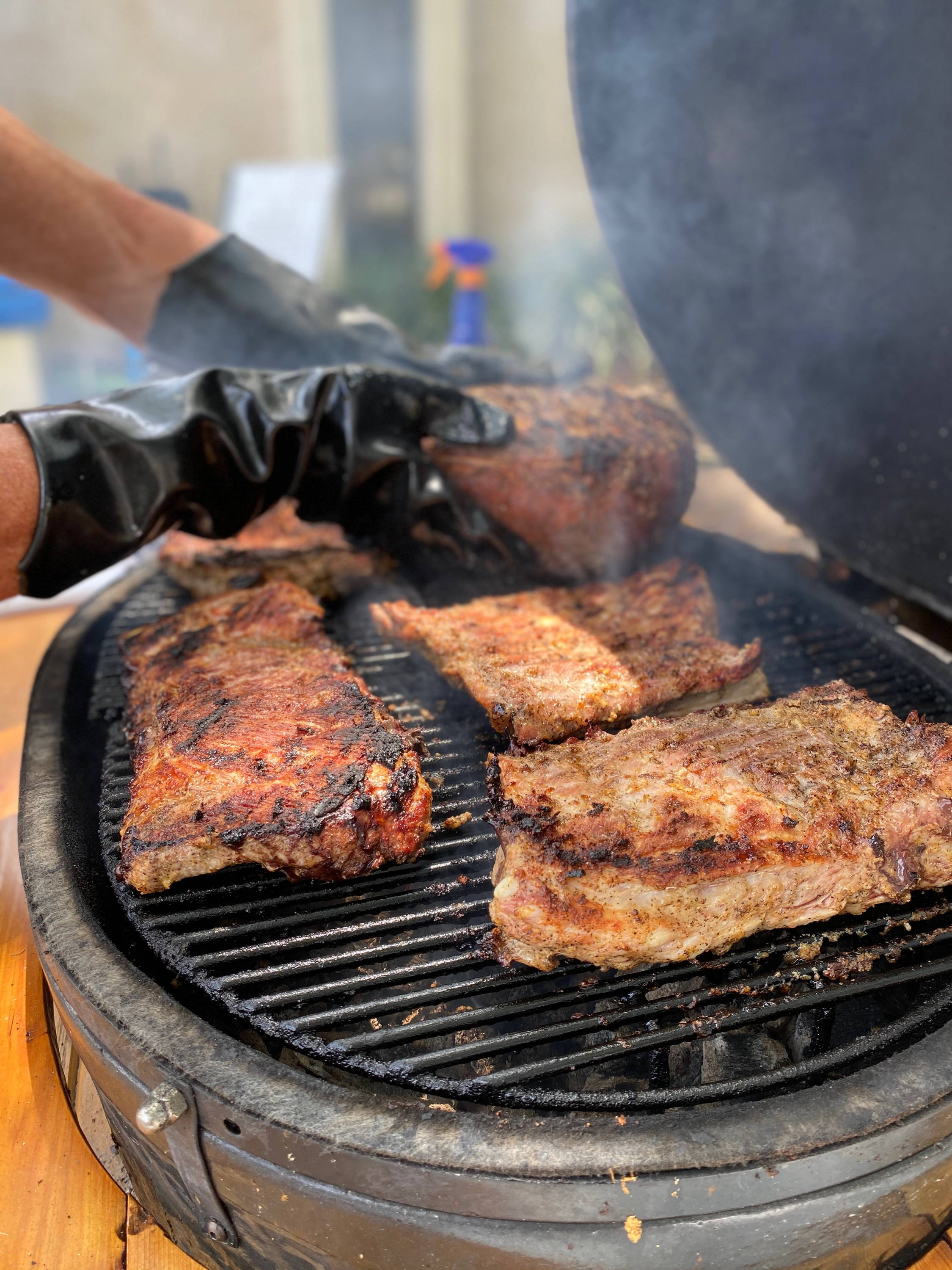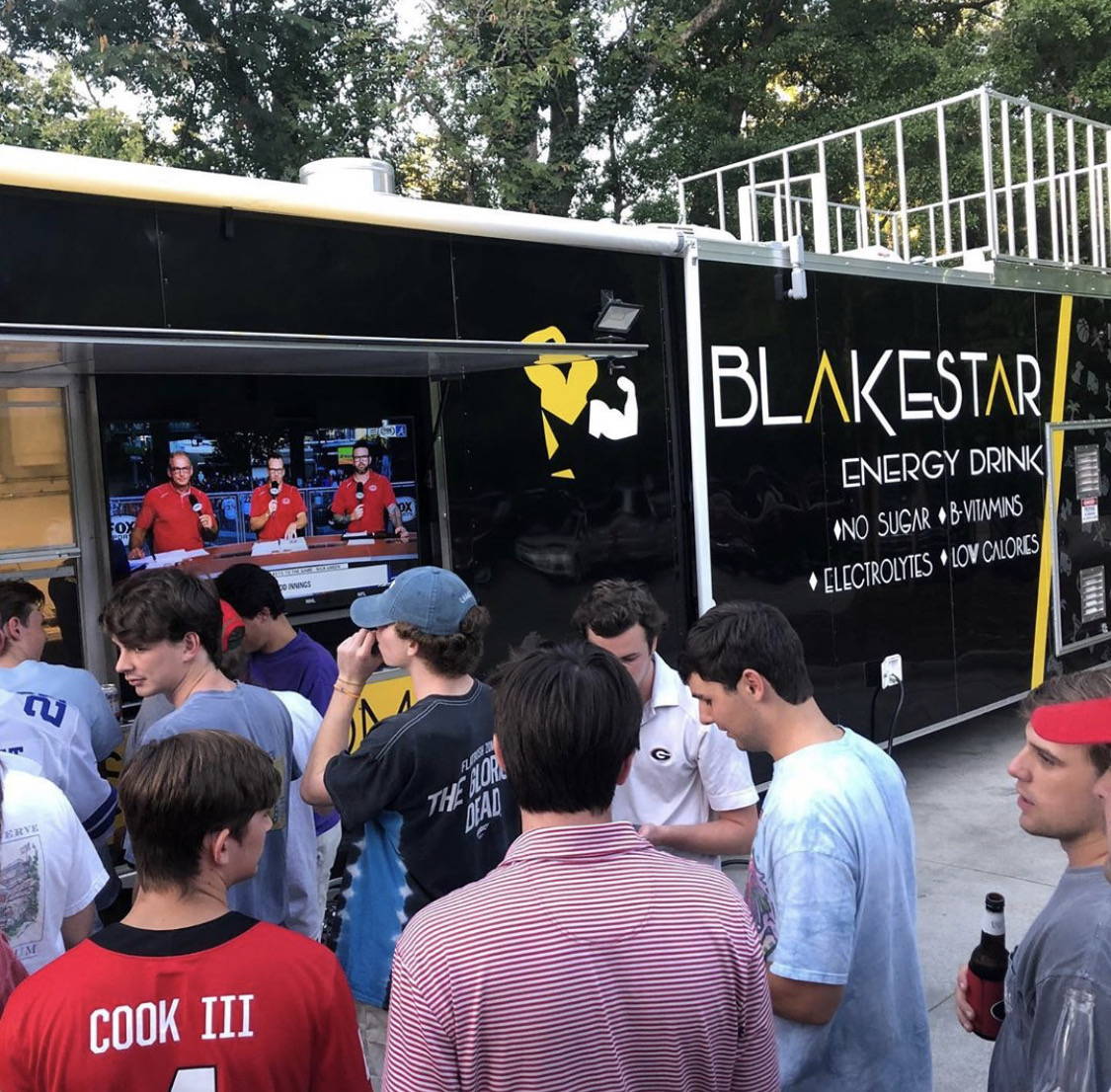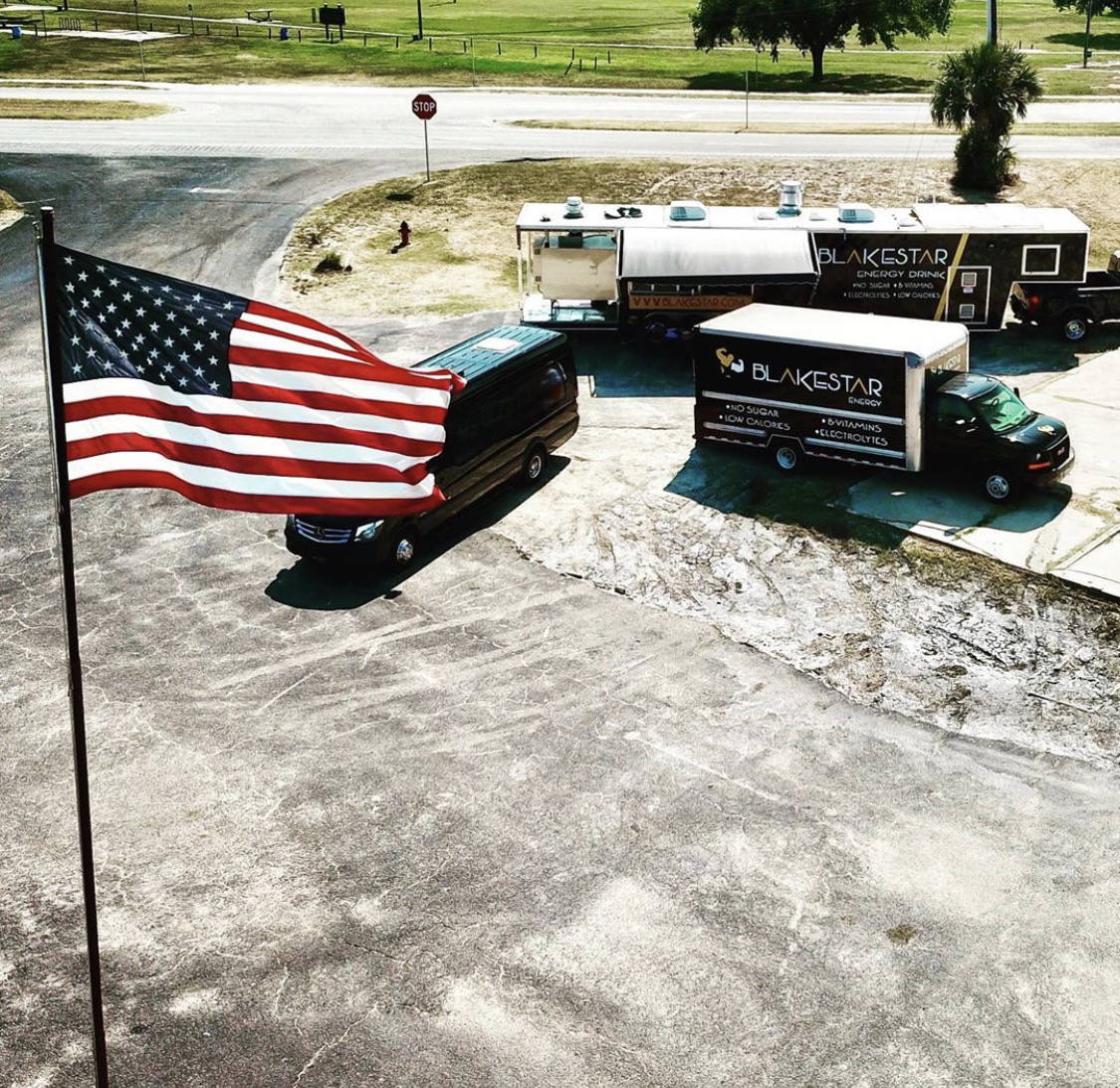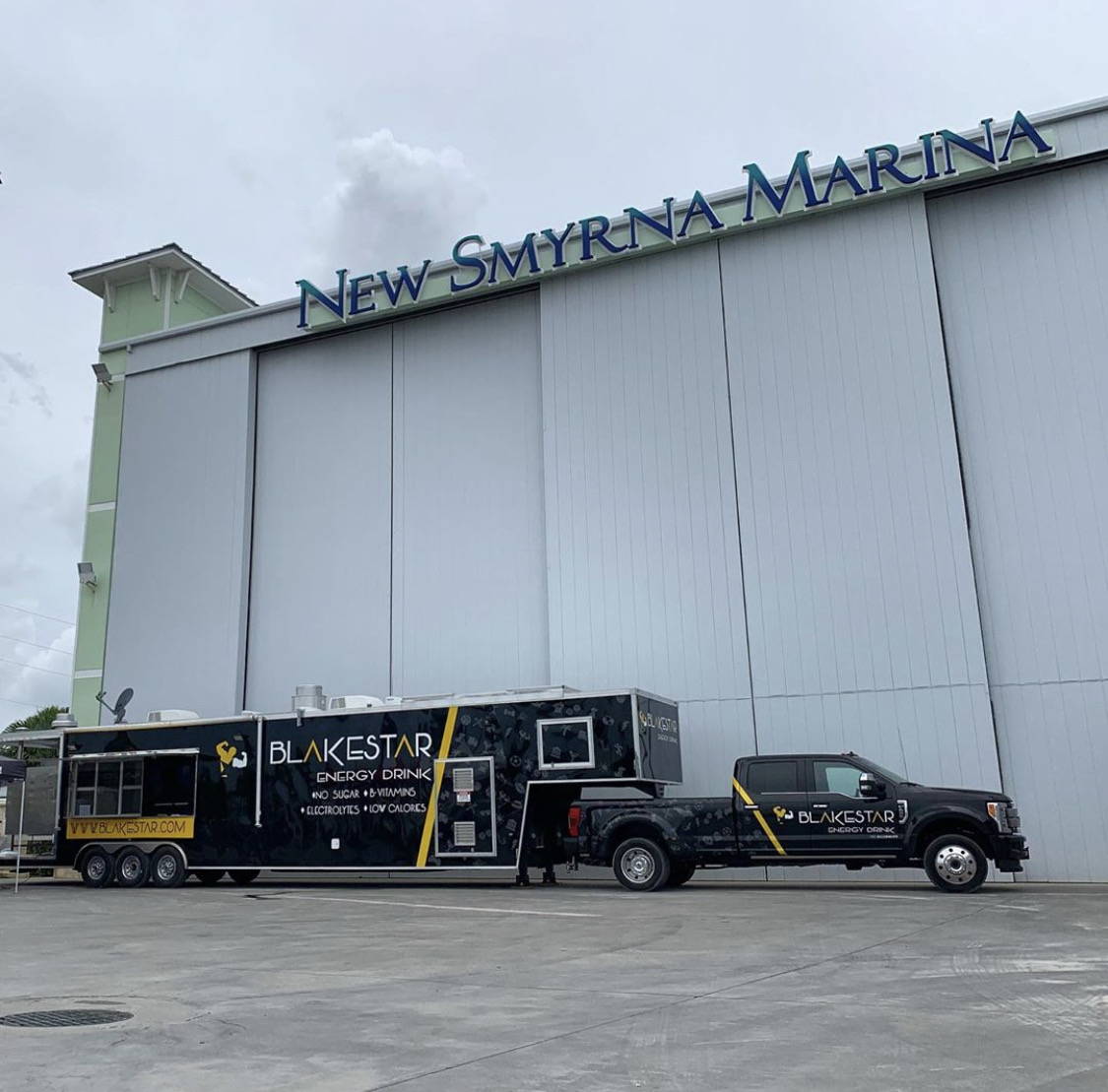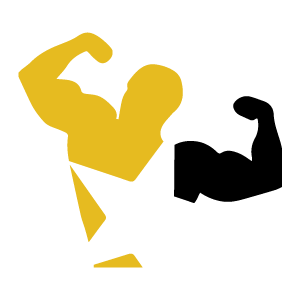 We want to provide the fuel to help everyone achieve their goals no matter how small or how large! No matter if you are working hard or playing harder, we formulated BlakeStar Energy Drink to give you the boost
you need and keep you going not just to the finish line, but through it!