Liquid error: product form must be given a product
Private and exclusive, both the newly built Grand Lido and Hideaway at Royalton are ocean front boutique resorts bringing guests access to luxury all-inclusive amenities. From every vantage point, the pristine blue ocean of Negril is all that's seen while you comfortably enjoy sun by the private pool or relax on a spacious ocean front patio in a resort atmosphere. Grand Lido and the Hideaway at Royalton offer contemporary, upscale and elegant holidays for couples and singles alike who desire a premiere vacation experience with over 140 exquisite ocean-facing suites in an isolated enclave, premium Butler Service, and access to an additional two nearby luxury all-inclusive resorts Royalton Negril and adults-only Hideaway at Royalton Negril.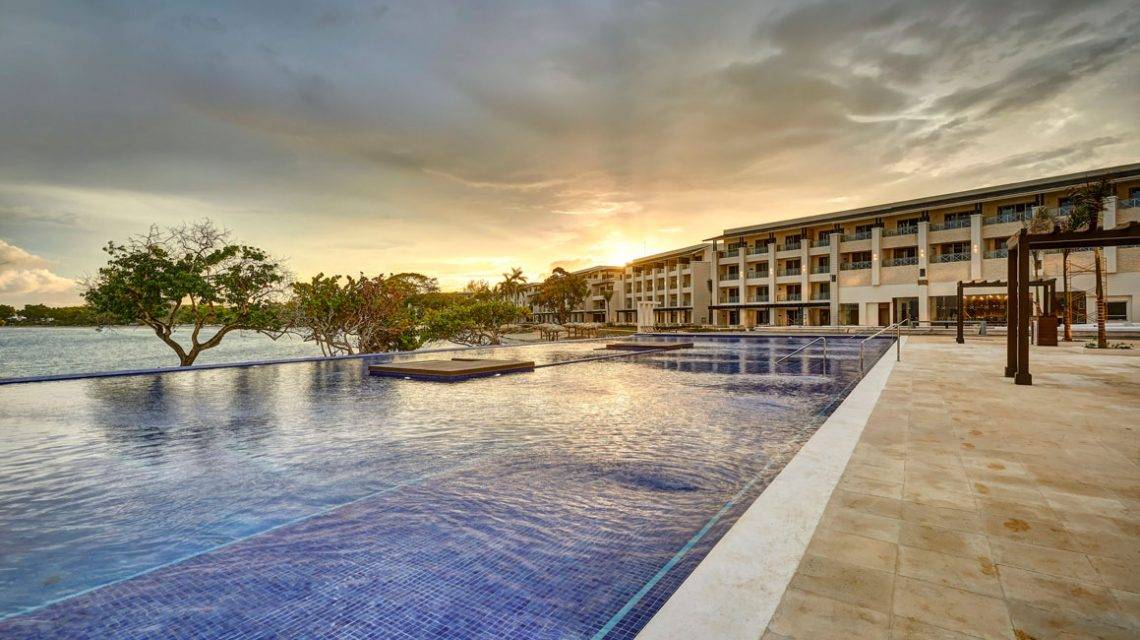 Enjoy an all inclusive trip to Jamaica featuring multiple dining options, a large variety of made to order drinks , luxurious accommodations, no luggage fees, unlimited access to BlakeStar Energy Drink flavors, and much more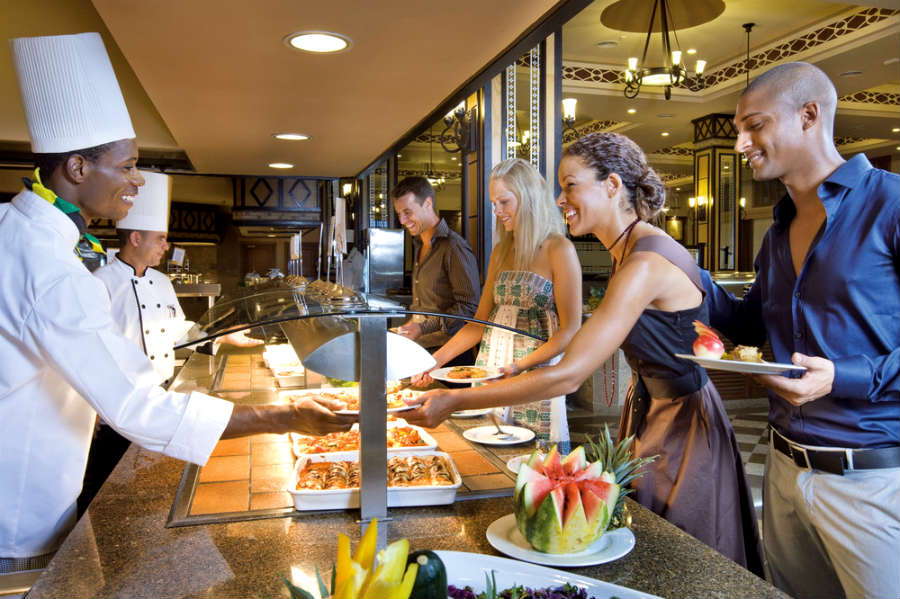 Travel like never before in the privately chartered Boeing 737-800 jet. Jet through the skies on a direct fight, lasting approximately 2 hours from Jacksonville, Florida to Montego Bay, Jamaica. Enjoy the company of your fellow BlakeStar Nation members, sit back, relax, and remember that BlakeStar Energy Drink allows you do do what others can't!